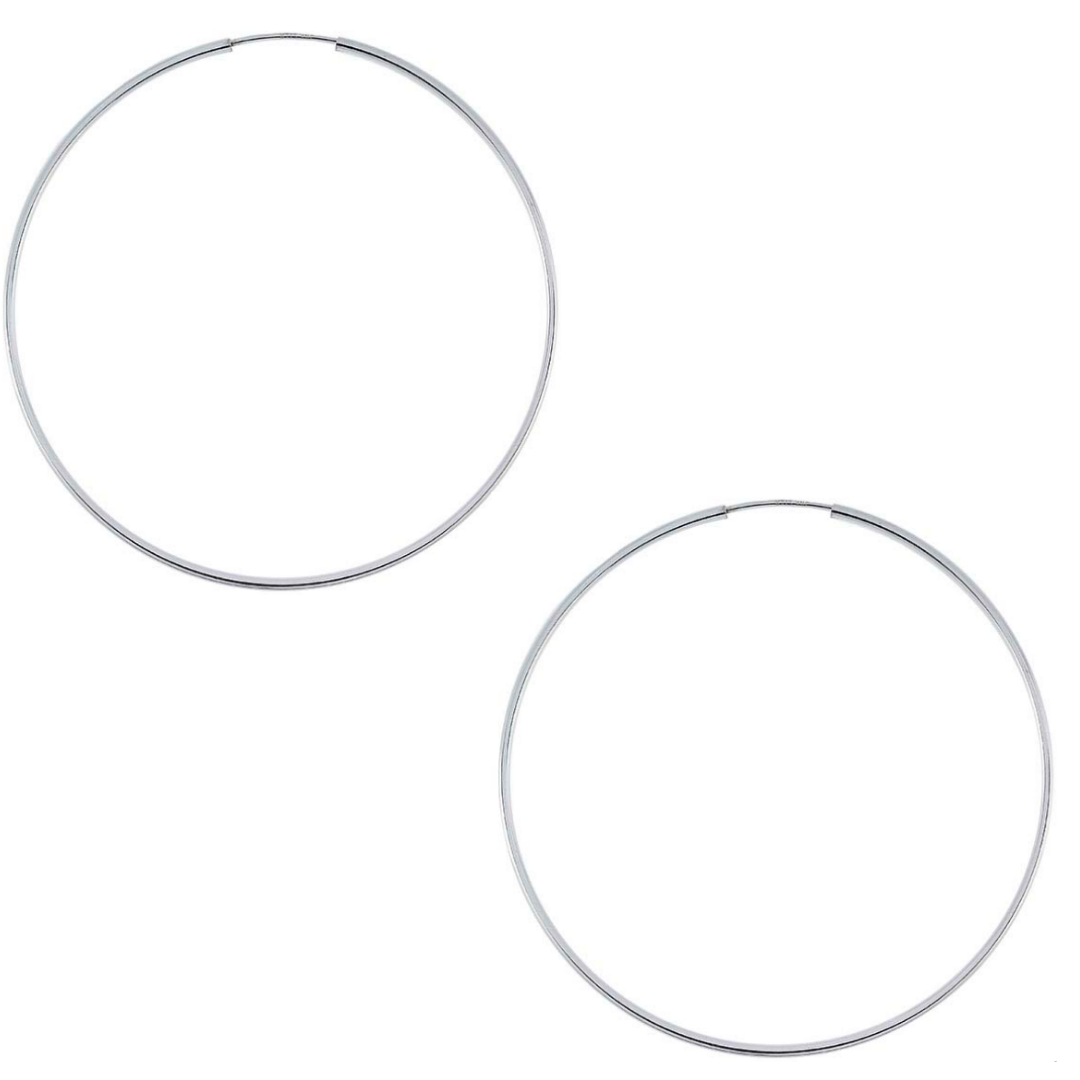 Large Endless Silver Hoop Earrings
Everyone needs a hoop in their jewelry collection to complete their look. These endless silver hoop earrings can be worn day and night and are a great everyday piece. Earrings are sterling silver and measure approximately 50 mm.
Our handmade jewelry is made in our studio in Berkeley, California.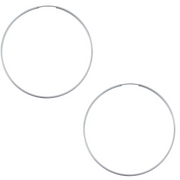 Large Endless Silver Hoop Earrings